CLICK ON ARROW TO OPEN MENU

Carpet and Decor Centre, Bela Bela business, Limpopo Business for Carpets, Flooring, Vinyl Floors, Laminated Flooring, wall to wall carpeting, Carpets and Decor
CONTACT DETAILS
Tel :014 736 2106
Tel : 014 736 4071
CARPETS
Offering an extensive collection of wall to wall carpeting, Carpet and Decor brings a vision of colour, texture and value into your home.
Carpets also provide excellent sound insulation
FLOORING 
LAMINATES
Laminate floorcoverings have added a new dimension to the flooring industry in the last few years. It has been established as a firm favourite for trendsetters and discerning home owners. Due to its versatility laminate flooring is suitable for virtually all room types.
STONE FINISHES


WOOD FINISHES


VINYL FLOORING
Vinyl flooring offers an alternative option in residential, commercial and industrial settings. It has the added advantage of durability, ease of maintenance, and hygiene benefits together with a wide range of colours and styles.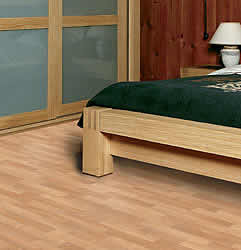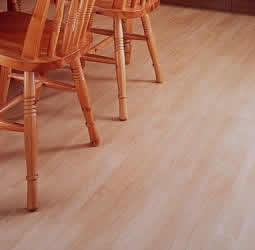 MASJID CARPETS